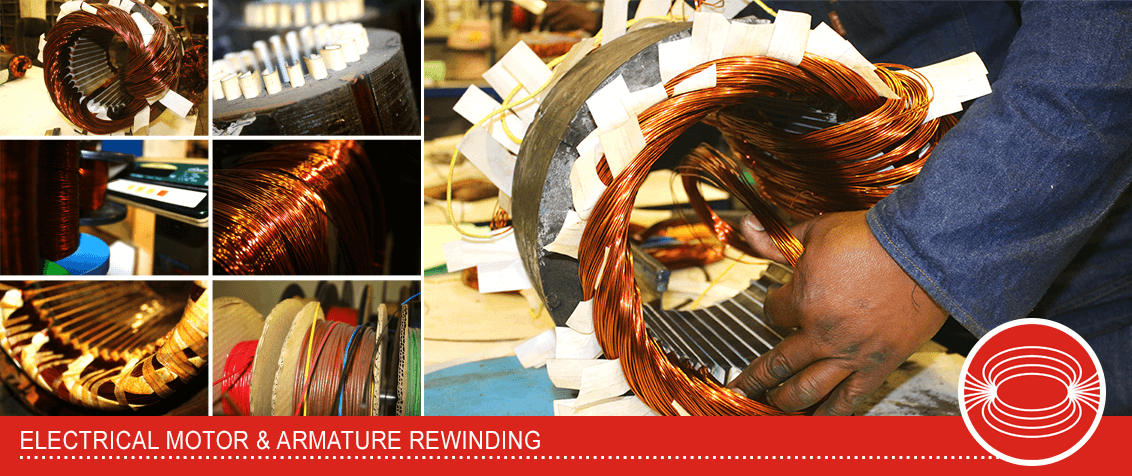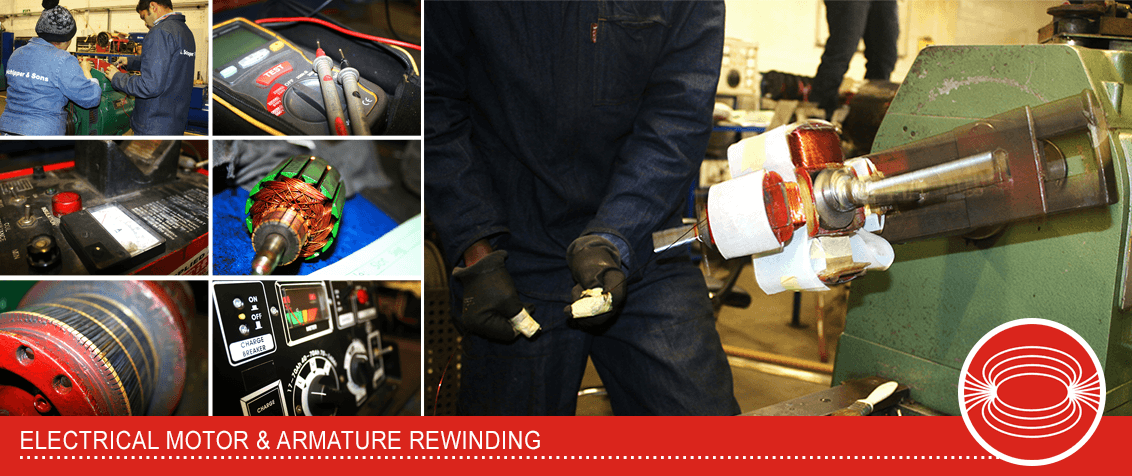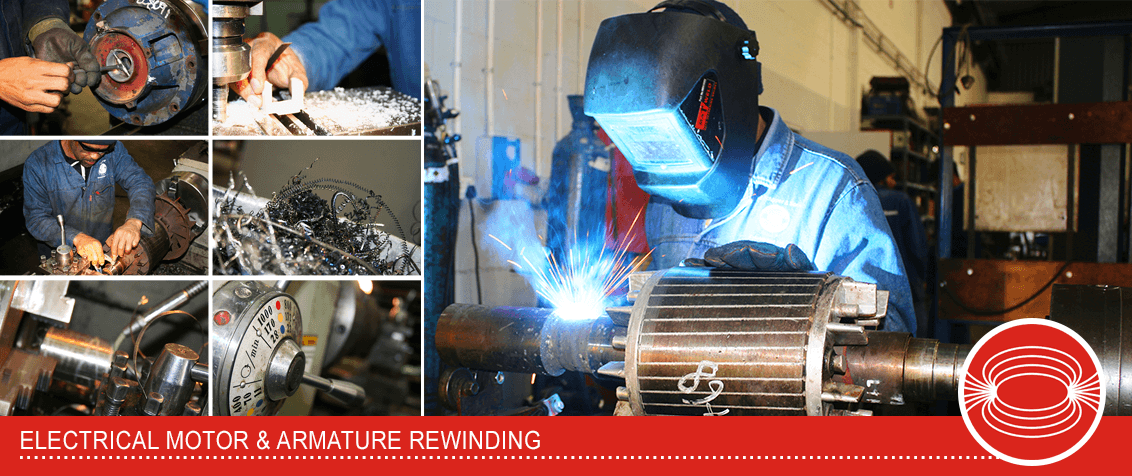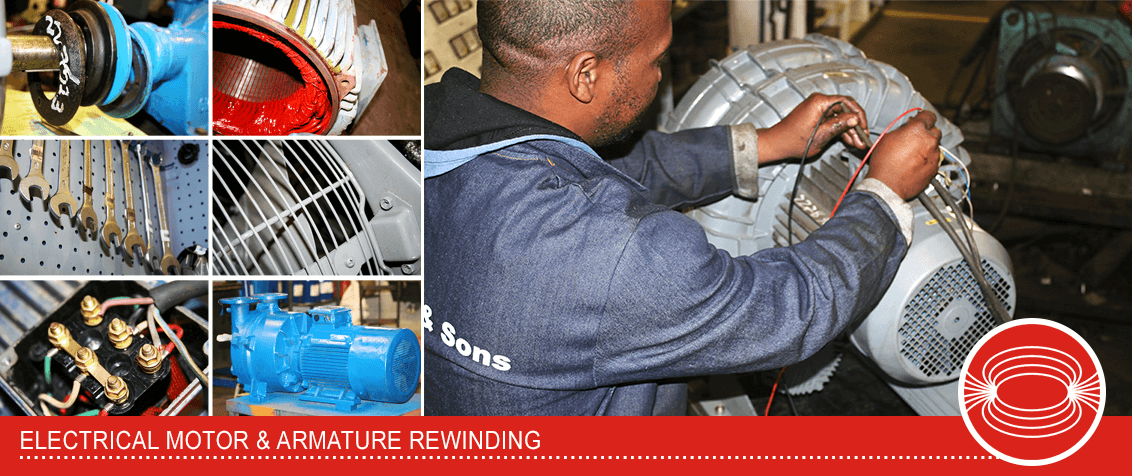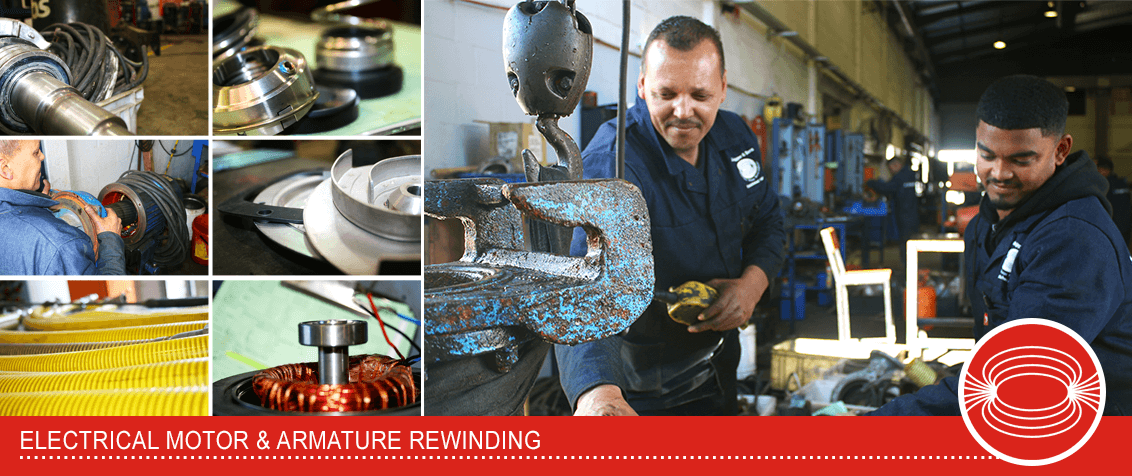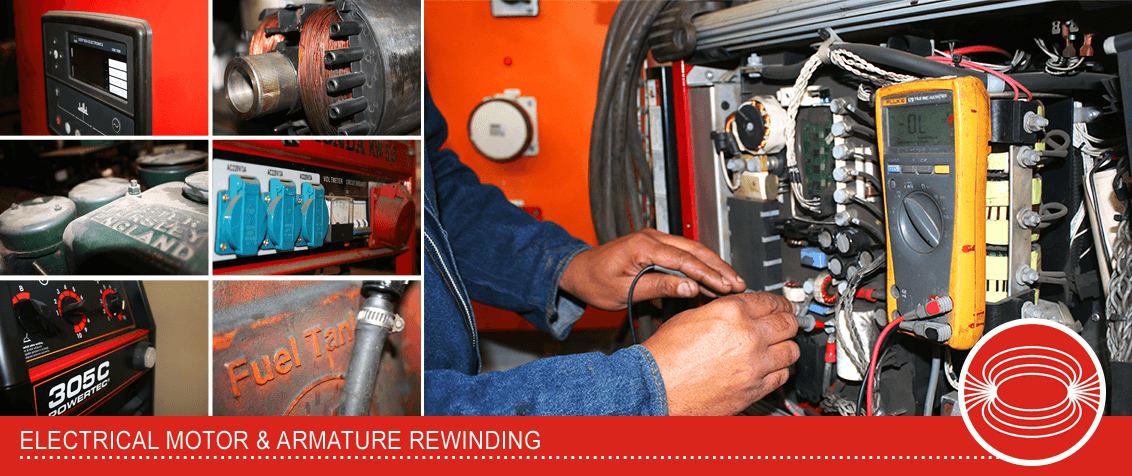 Founded in 1954, J Schipper and Sons is the longest established Armature Rewinding and Electrical Rewinding company in Cape Town.
As a specialist Motor Rewinding company, our team strives to deliver a professional, ethical and consistent standard of service in the electrical maintenance industry.
 



Browse through the services that we have to offer you and read more about our history.
In order to keep our service the absolute best in Cape Town, we continuously expand our range of new products for the maintenance of welders, pumps, generators and a wide range of electric motors. Production managers are often faced with the problem of engaging with multiple companies who either manage repairs, or supply replacement parts. This makes the maintenance of equipment time consuming and sometimes, more costly than necessary. At J Schipper and Sons we will not only test your equipment to help determine precisely what maintenance is required, but we will provide you with the option to either have components repaired or replaced – both of which we manage in-house.

Operating Hours
Monday - Thursday 8AM - 5PM
Friday 8AM - 4PM
Saturday, Sunday & Public Holidays Closed
Physical Address
J Schipper & Sons
Unit 1, 6 Cecil Morgan Road
Off La Belle Street
Stikland, Bellville
Tel:+27 21 948 2928
GPS Co-ordinates
S33°54'03,7" , E18°40'14,8"
Email Us
For more information on our services and/or company please contact us by completing the form on our Contact Us Page.