Meet our enthusiastic and efficient team at J Schipper and Sons in Cape Town. We work together to provide you with an outstanding service every single time you deal with us. As a specialist rewinding company, we have the capacity to repair virtually anything related to the electrical maintenance industry, so chat to us today and let us see how we can help you!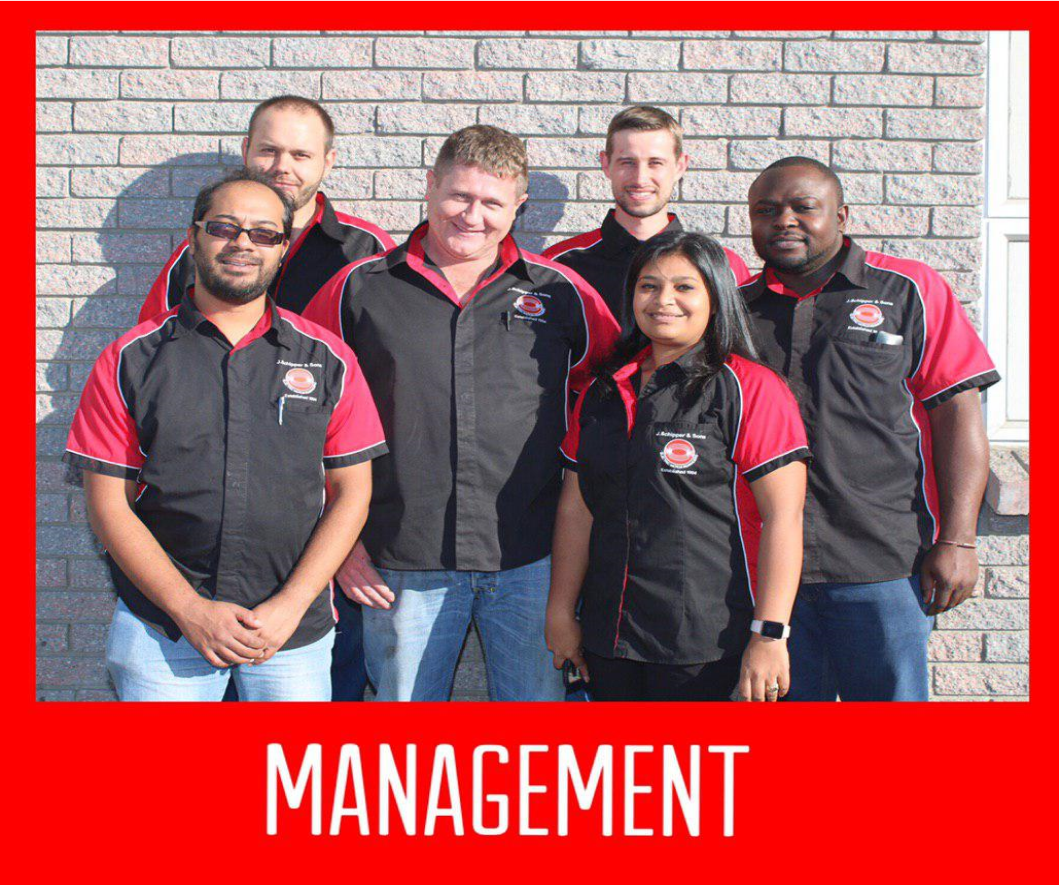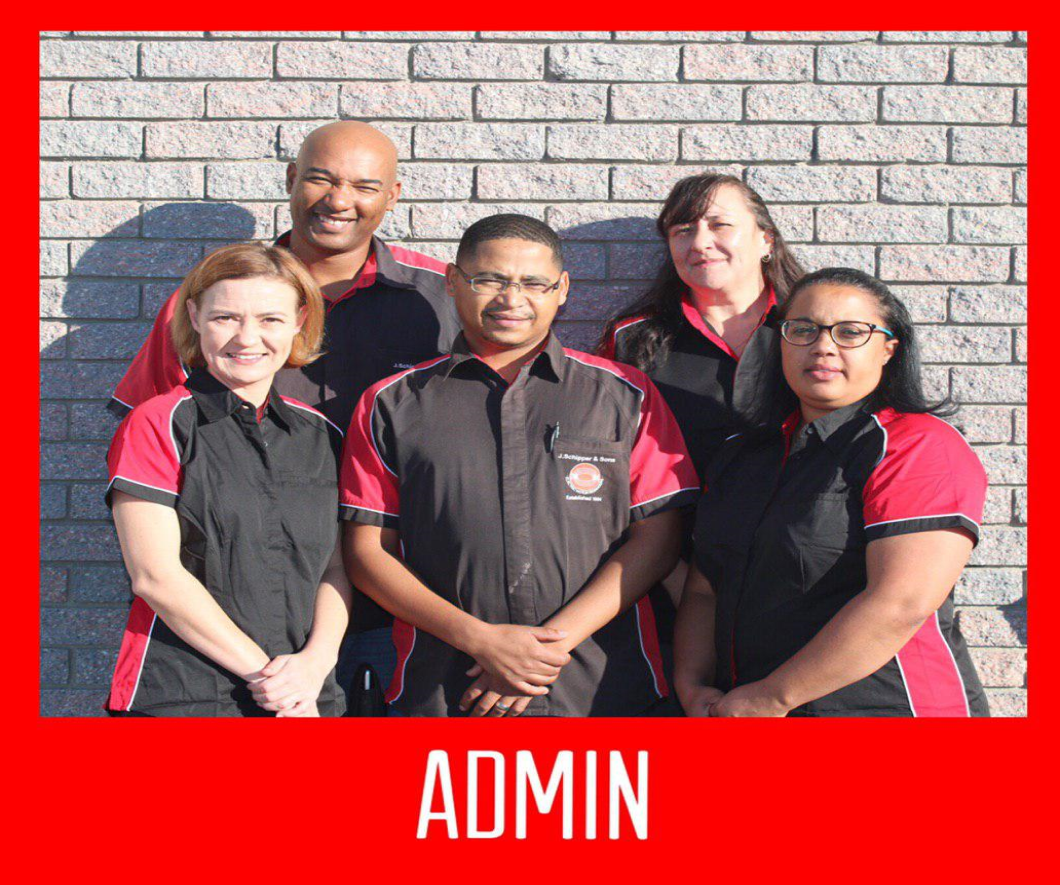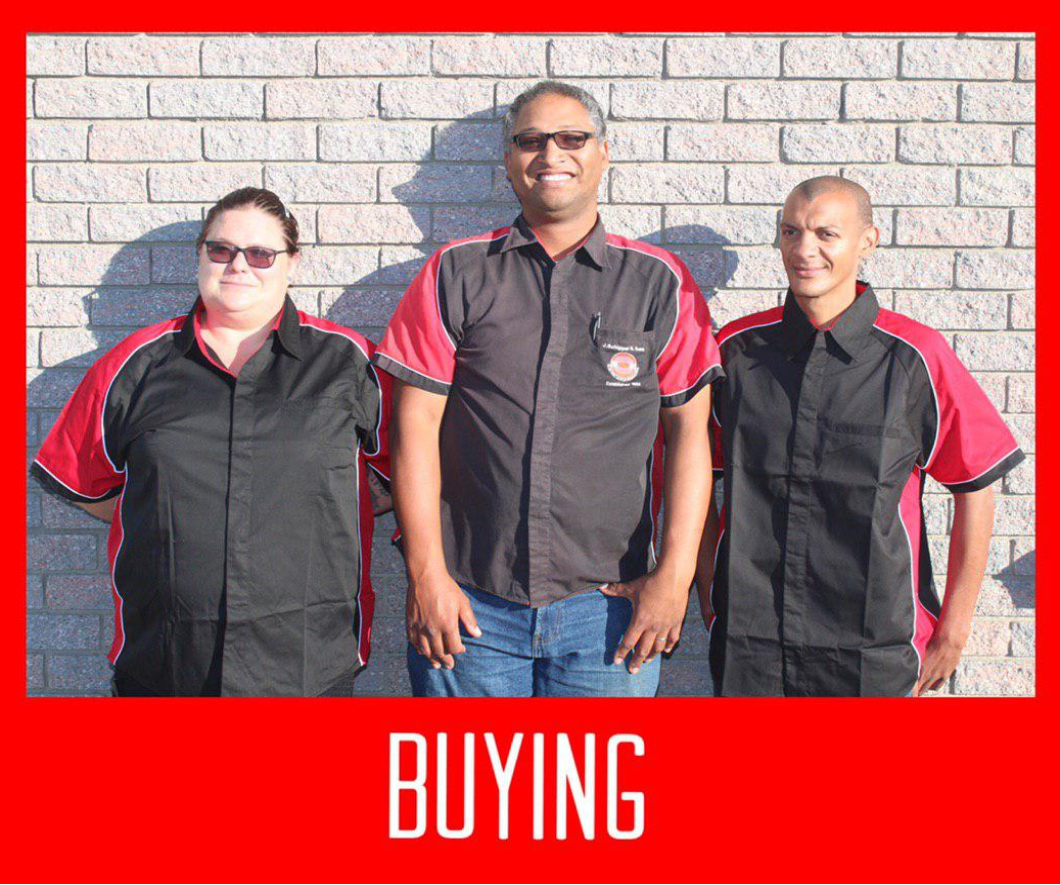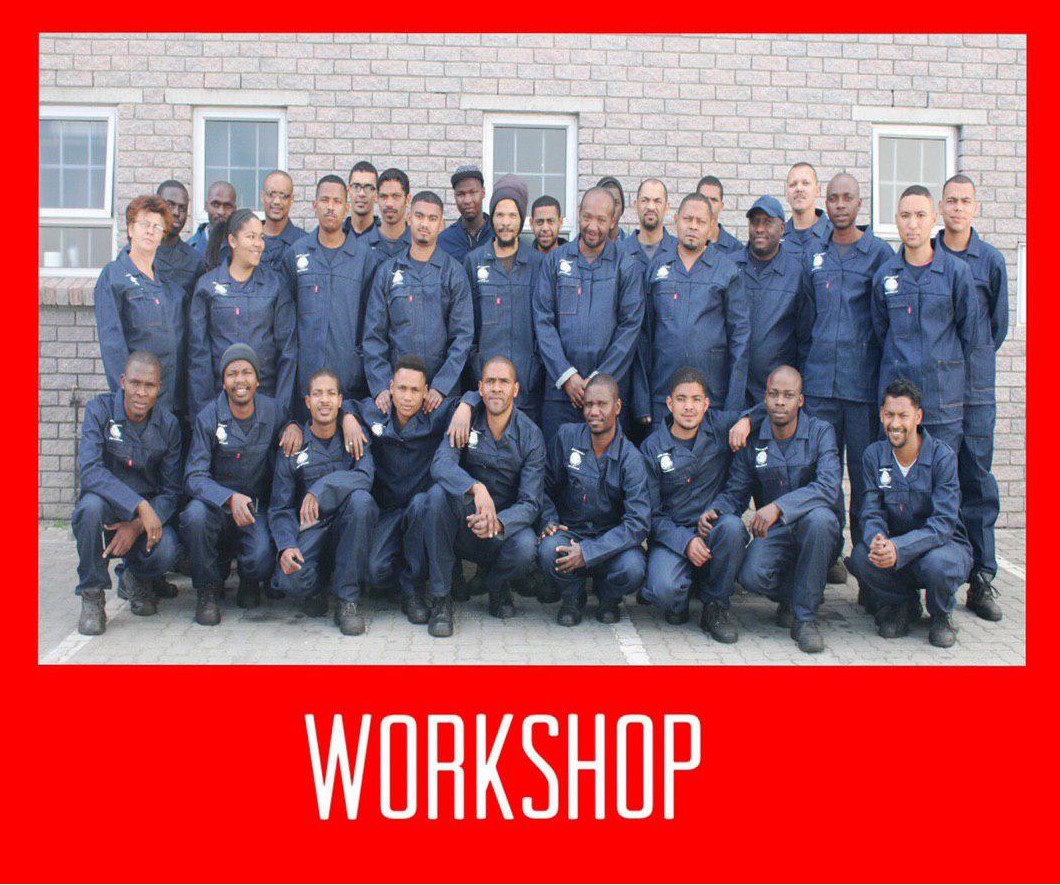 Operating Hours
Monday - Thursday 8AM - 5PM
Friday 8AM - 4PM
Saturday, Sunday & Public Holidays Closed
Physical Address
J Schipper & Sons
Unit 1, 6 Cecil Morgan Road
Off La Belle Street
Stikland, Bellville
Tel:+27 21 948 2928
GPS Co-ordinates
S33°54'03,7" , E18°40'14,8"
Email Us
For more information on our services and/or company please contact us by completing the form on our Contact Us Page.